IT Consultancy and Digital Transformation expert
Objectware is a pure-play consultancy firm that supports its clients with the industrial and digital transformation of their IT systems.
For over 20 years, we have been delivering innovative and technological services designed to support our clients in their optimisation and digital transformation projects.
Objectware's identity is based on three core ideas:
Best workplace 
We implement a strong, human-focused philosophy, because our consultants are our greatest asset with respect to the services we provide to our clients. Placing our staff at the centre of our concerns is what makes Objectware a 'best workplace'.
Career development
We aim to support our consultants in developing their careers. We offer an ongoing training scheme to mirror our ever-changing sector. We owe it to our clients to offer them cutting-edge skill-sets across the board.
A fresh approach to client relations combined with a project-focused vision
Our vision of client relations hinges upon three pillars: we are service-oriented, thourough, and value full transparency. We have a clear understanding of the projects we manage.
7
locations
all over France and
Europe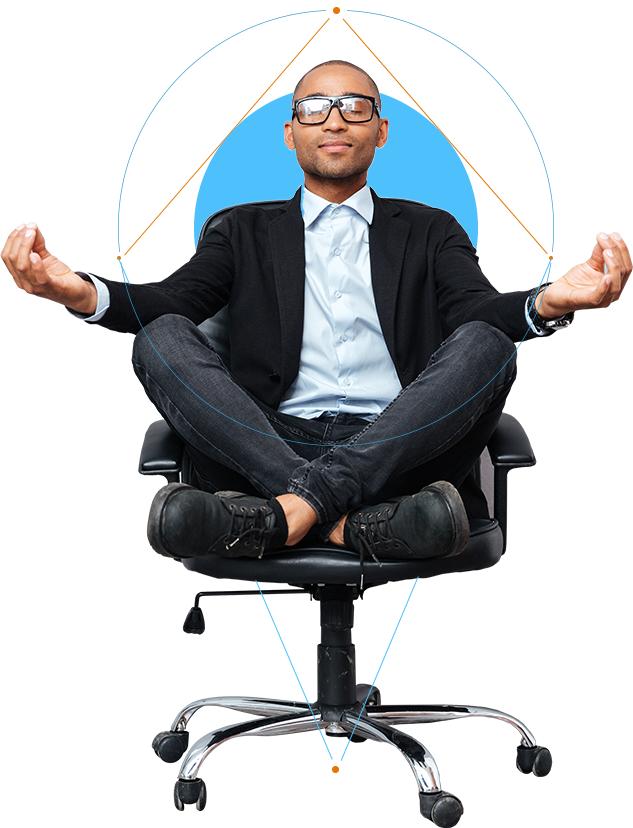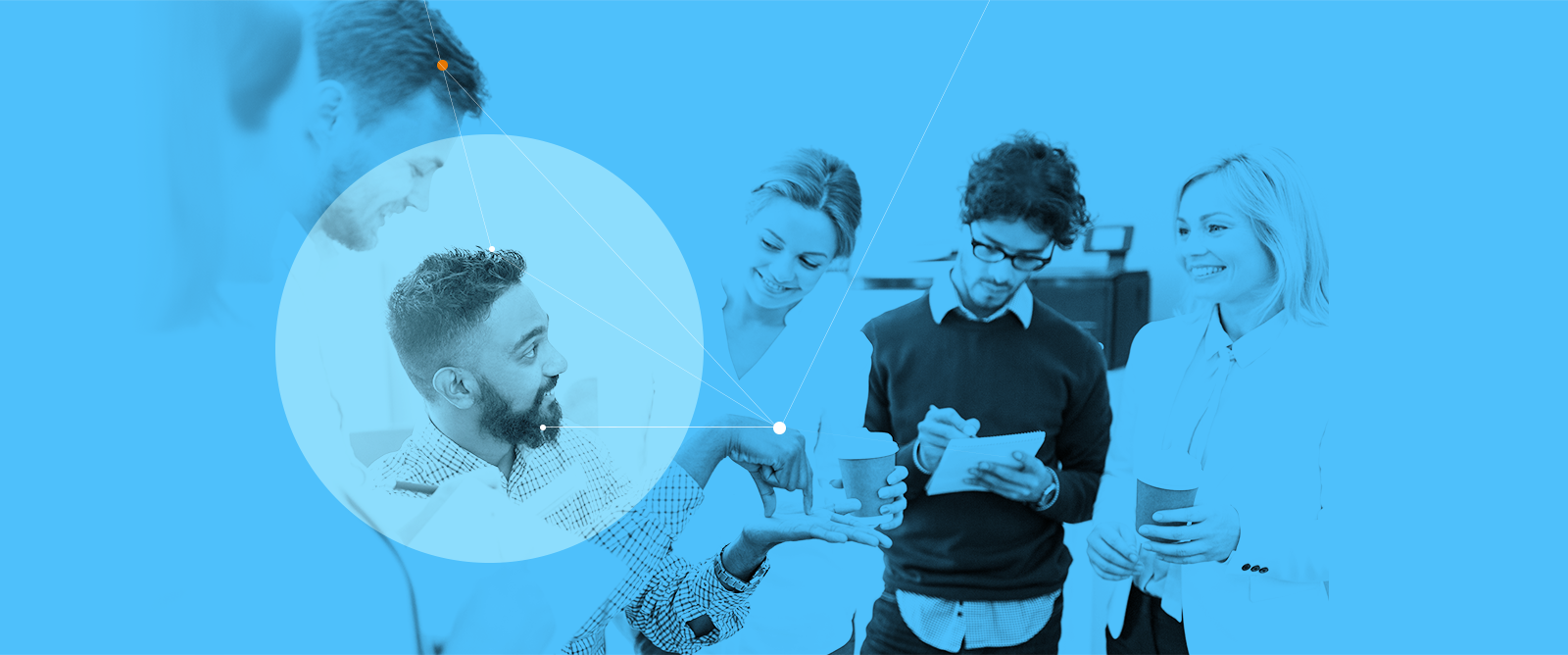 A dedicated methodology for the realization and delivery of our projects.
Our practices highlight a clear multi-brand strategy which makes each of our brands distinctive and complementary
La Caisse des Dépôts joined Objectware's client list in April 2017.
La Caisse des Dépôts is Europe's only financial institution to make use of the national protection scheme. Two years ago, it launched a call for tenders to help meet the ambitions of its Pensions Department.
The Pensions and Solidarity Department oversees funds pertaining to pensions, solidarity and workplace hazards as well as training and professional transitions.
In light of the hi…
A new roundtable discussion for Objectware!
The group is pleased to announce that it has been restructuring its capital since June 2018.
Get the low-down in our report on this operation that serves as a major step forward in the group's development.
https://lnkd.in/gkzGBiC
Join the team
« Assisting clients with managing their life insurance projects is my passion, and after seven years of experience in the field, I'm looking to move towards a management and project management role. »
Latifa