IT Consultancy and Digital Transformation expert
Objectware is a pure-play consultancy firm that supports its clients with the industrial and digital transformation of their IT systems.
For over 20 years, we have been delivering innovative and technological services designed to support our clients in their optimisation and digital transformation projects.
Objectware's identity is based on three core ideas:
Best workplace 
We implement a strong, human-focused philosophy, because our consultants are our greatest asset with respect to the services we provide to our clients. Placing our staff at the centre of our concerns is what makes Objectware a 'best workplace'.
Career development
We aim to support our consultants in developing their careers. We offer an ongoing training scheme to mirror our ever-changing sector. We owe it to our clients to offer them cutting-edge skill-sets across the board.
A fresh approach to client relations combined with a project-focused vision
Our vision of client relations hinges upon three pillars: we are service-oriented, thourough, and value full transparency. We have a clear understanding of the projects we manage.
7
locations
all over France and
Europe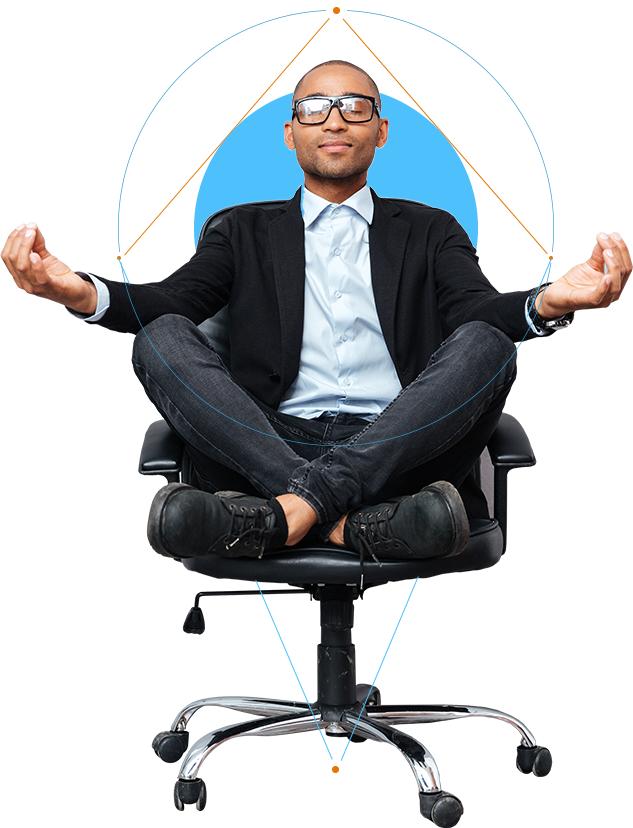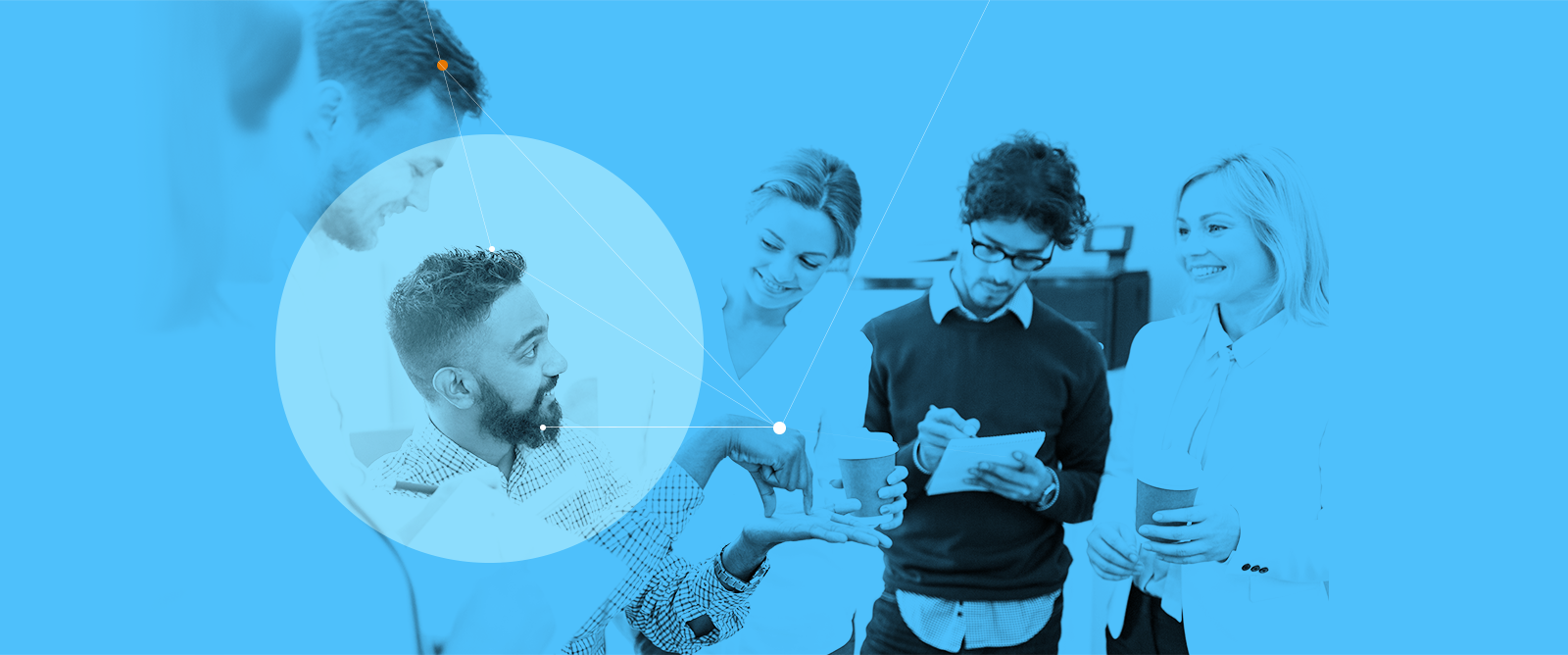 A dedicated methodology for the realization and delivery of our projects.
Our practices highlight a clear multi-brand strategy which makes each of our brands distinctive and complementary
Objectware would like to thank all of its collaborators and customers for the faith and trust placed in the group throughout 2021.
We wish you a Happy New Year!
On thursday 09th and friday 10th december, the Objectware's direction invited all of its staff to a team building in our beautiful capital.
These two days were organized in purpose to thank all of the staff members for their excellent results and their performance in this year 2021.
This gathering was also an opportunity for all the staff to exchange but also, for some, to meet and to strenghten the team spirit and cohesion.
Join the team
« Assisting clients with managing their life insurance projects is my passion, and after seven years of experience in the field, I'm looking to move towards a management and project management role. »
Latifa