Creating Objectware Training
Thanks to this new training subsidiary, the group proposes a differentiating training offer for its talents and clients.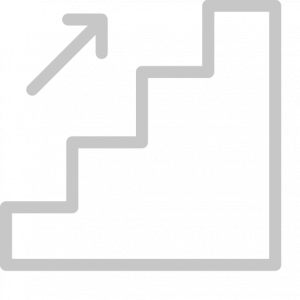 Purchase of the Lille-based company Leansys
The group is strengthening its position in the Hauts-de-France region and at the same time acquiring expertise in Cloud technologies.
Objectware joins the community of companies certified as a Great Place To Work. A reward for our management and corporate culture, led by the strong human values that give our staff pride.
Opening of a new development plateau: Vancouver, in the Paris region.
BNP Paribas takes a stake in Objectware
Following Jeff Ruimy's departure, the Objectware is restructuring. David Pinto became the majority shareholder at the same time as BNP Paribas Development took out a stake in the group: it now holds around a quarter of the equity capital.
Towards a new Management model: Objectware 3.0.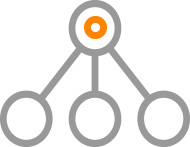 The group is flexing its muscles and opening new Business Units around France (Lille, Bordeaux, Nantes, etc.).
The group has launched its "Power" services, netting it its very first long-term projects.
"Expertise Informatique" buy-out
The group acquired Expertise Informatique, a company specialising in banking and insurance with 80 consultants, a major foothold in eastern France (Strasbourg and Nancy) and a Business Unit in Luxembourg.
Expanding to other sectors
Objectware is diversifying into other sectors (energy, media, industry, services, etc.).
New Production/Operations division
Production/Operations division launched - Dedicated to handling production and operations projects. IT consultancy in banking, insurance, finance
Positioning across a single sector: IT consultancy in banking, insurance, finance. "Finance training" sessions set up for all internal staff and for new consultant and IT engineers recruits, and developing our consultants' sector-specific expertise. Objectware becomes an exclusive partner (TOP 10) of BP2S (securities subsidiary of the BNP PARIBAS group) as an IT engineering services and consultancy firm.
Pooling the expertise of two IT consultancy specialists
Objectware was founded by Paribas consultant David Pinto and Jeff Ruiny, a business engineer at Origin. Drive and positioning: offering project management services (early days of Xnet technologies and three-tier architectures) for our clients working with key account clients.